Best Blogging Platform 2020 | Nixatube
Best Blogging Platform 2020 | Nixatube
I am not ashamed to accept that when I was trying to make a blog for the first time, I made mistakes many times. You can benefit from my experience so that you do not repeat these mistakes when you create your blog. I made this free guide so that anyone can learn quickly and easily.
W

hat is a Blog?
Using the Blogger platform is very easy: millions of people are using blogspots for different types of websites. If you want to create your own blog on Blogger.com, then you are just thinking that you will only need a Google email ID.
There is some resentment on this forum, you can not take full control of your blog by resorting to rituals. But this is too much and best for it.
Google's Blogspot is a lifetime for you
You do not have complete control over the features of your blog.
Pross:-
Creating a website on WordPress.org gives you complete control over the website.
You can customize the website accordingly, install plugins, do SEO, etc. This is the reason that WordPress.org is the most popular in the world.
By creating a website on this platform, you will be the owner of the website and its data, and if you take into account the terms and conditions, then no one can stop your website by saying that you have broken a rule.
You can start making money without consulting Adsense or Ads, Product Affiliate, Sponsored Posts, etc., or you want to earn money for your website, here you do not need to share revenue with anyone.
On this platform, you get lots of free and paid themes, with the help of which you can create beautiful websites. With this, millions of free and paid plugins are available to connect almost all the major features on the website.
Wordpress.org is also flexible enough to be powerful. You have no difficulty using this website on this platform.
cons:-
Hosting means the way to connect to the Internet where your website's file will be stored.
You can initially start a basic hosting plan, and over time, when traffic comes to your website and revenue increases, then you can upgrade it to Unlimited (Premium).
Here you have to keep your own website's backup, update, maintenance and so on.
However, using a self-hosted WordPress site, plugins can be easily done.
If you wish, you can check through the localhost software in your pc / laptop without having to install the website of the internet and then run the website on the live server later.
WordPress.com is a very popular and The Best Blogging Platform and web development platform. It's free. You can design any type of website. You can also use it for free hosting, but free hosting is up to the scheduled time but you can upgrade by premium
Using WordPress.com is very easy: hundreds of people are using
WordPress.com
for various types of websites. If you want to create your blog on WordPress.com, you can sign in by visiting WordPress.com.

Pross:-
WordPress.com is a free and easy forum if you just want to blogging to complete your hobby, and you do not want money, you are using it
Cons:-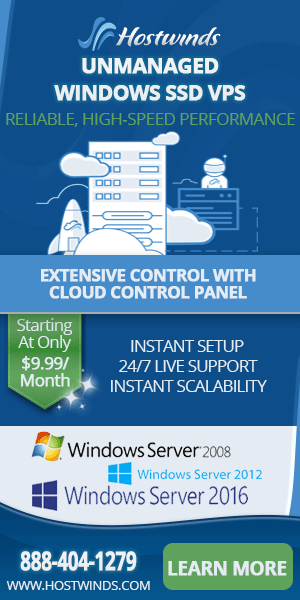 Here you get a very little template and customization options. If you are a free user, you will be able to use limited free templates. Premium T templates are available for premium and business users only. After this, you will also be able to use custom CSS.
If you take a business plan, then the company has the facility to install some additional plugins.
Profit:-